NEWS


Stay up to date on our upcoming activities.
EIMA 2018
Bologna (IT), 7-11 November 2018
We will be at the Internation Agricultura and Machinery Exhibition. Come to visit us!
New web site
6 November 2018
The new F.B.C. web site is online. Discover our products and the new multimedia contents.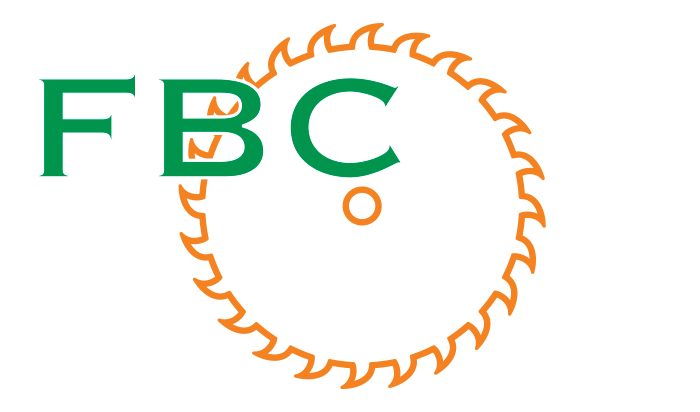 F

abbrica

B

iotrituratori e

C

ippatori

"F.B.C.", which has been operative since 1992, incorporates and develops the experience acquired in more than five decades of artisan production of agricultural machinery.

All machines produces by F.B.C. carry the CE symbol as required by European Union directives concerning safety. Today we can state with certainty that our machines are designed and built to the highest levels of quality.